2021 gknexus webinar conference
As a thank you for supporting our first ever GkNexus Webinar Conference on June 2nd, 3rd and 4th 2020, we want to offer you a discounted ticket for the 2nd edition in 2021.
Together, we have enjoyed a fantastic few days of goalkeeper education. But, we couldn't have done it without your support, which is why we want to have you back on board with us again next year, as we make it bigger and better (if possible) than before.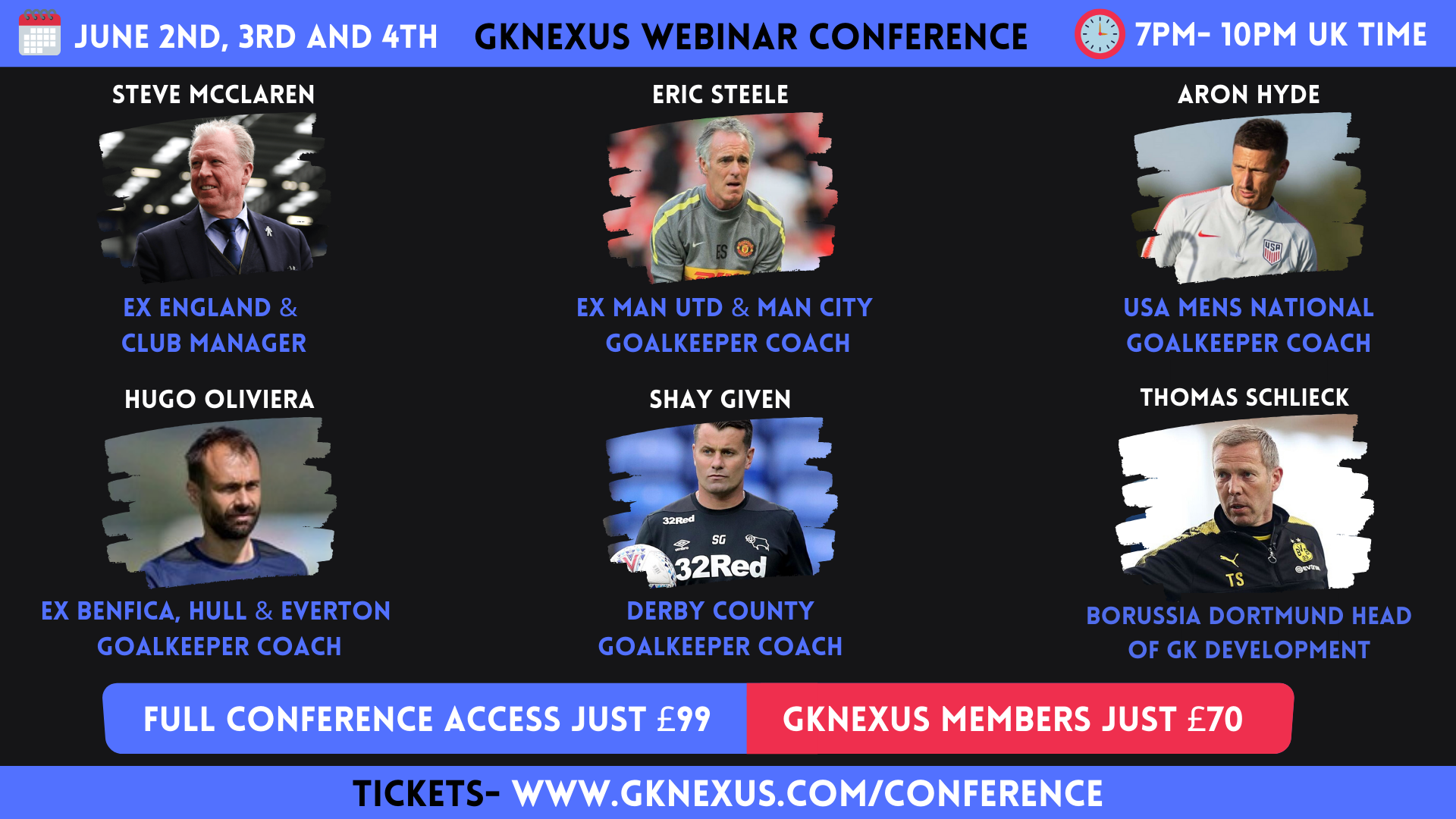 To secure your DISCOUNTED ticket of just £50, please use the secure Paypal checkout option below. We look foward to having you back with us in 2021.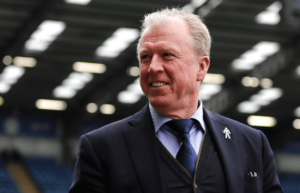 Former manager of England national team and multiple top level clubs throughout Europe, including winning the Champions League with Man Utd, the Eredivisie with Twente and reaching the UEFA cup final with Middlesbrough
Current first team goalkeeper coach at Derby County, having transitioned from an illustrious playing career, which seen him play over 600 in competitions such as the Premier League, World Cup and the Euro Championships.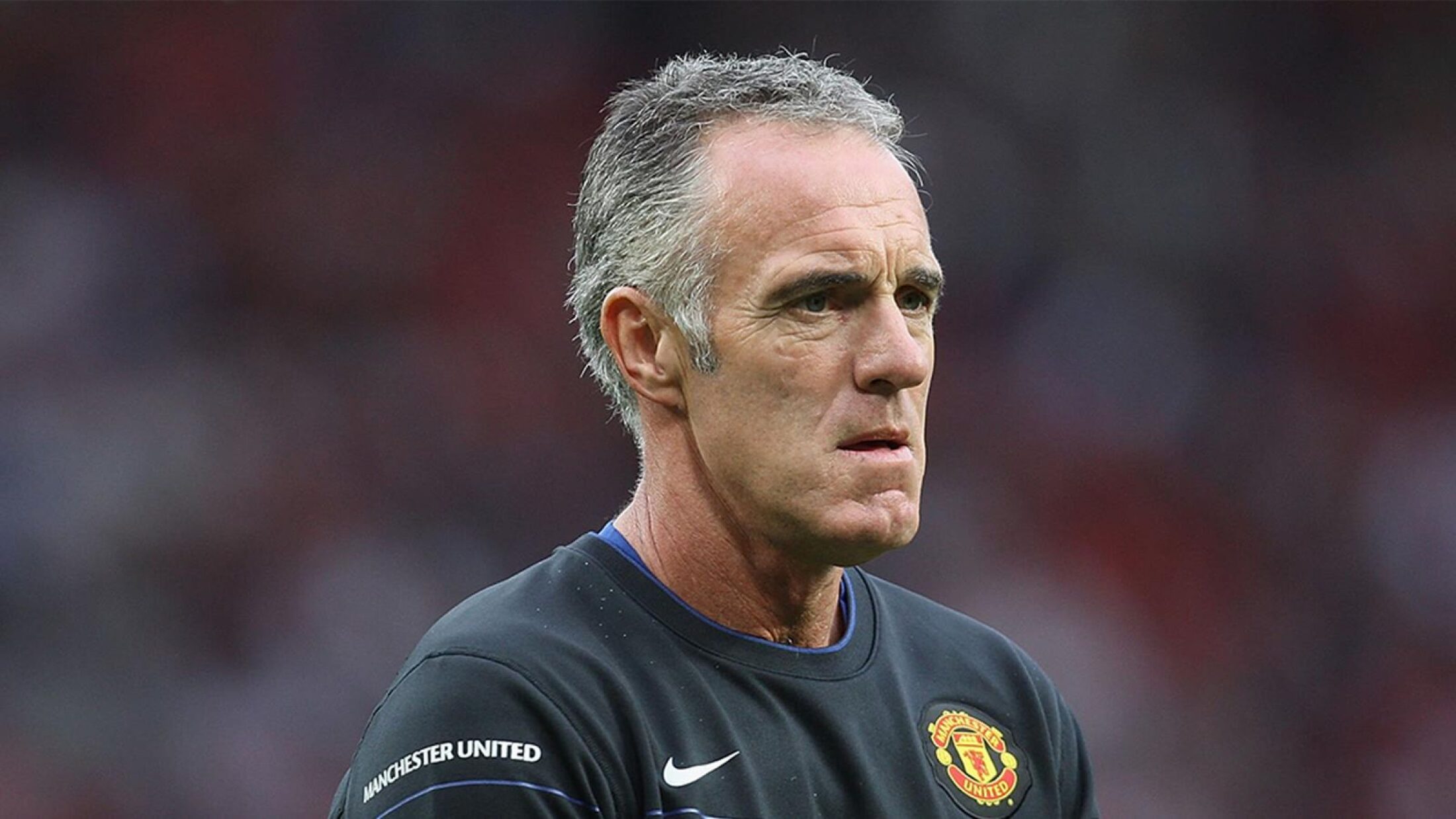 A familiar face to the GkNexus platform, the Guru Eric Steele worked under Sir Alex Ferguson at Manchester United and and Manchester City, whilst working with goalkeepers such as David de Gea, Edwin van der Sar & Peter Schmeichel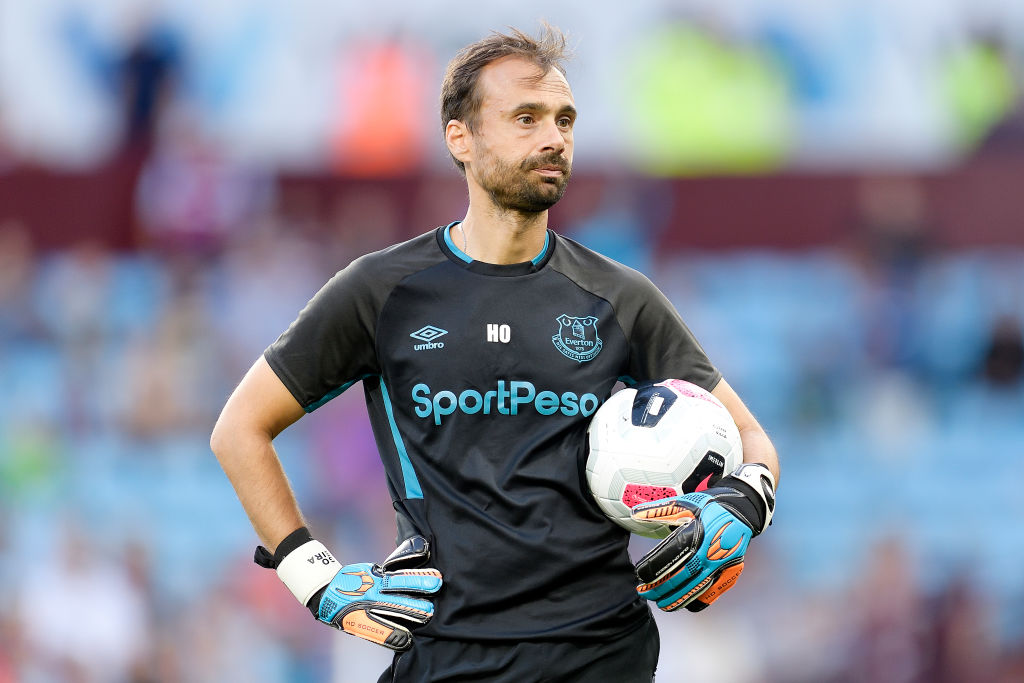 Hugo has worked within elite environments, such as the Premier League & Primeira Liga, whilst working with some incredible goalkeepers, including Jan Oblak, Jordan Pickford and Ederson Moraes.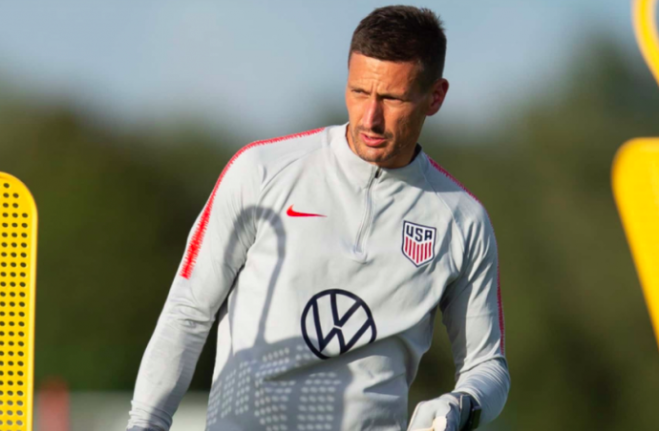 Current goalkeeper coach of USA Men's national side. Aron has also enjoyed spells with in club football with MLS sides Atlanta United and Chicago Fire, having worked under managers such as Frank de Boer and Gregg Berhalter
Thomas is the head of academy goalkeeping at Borussia Dortmund and no stranger to the GkNexus members, having delivered fantastic content on the platform already. Thomas's presentation will focus on the offensive game of the goalkeeper.
To request access to our latest GkNexus webinar episode, with FC Cincinnati goalkeeper coach, Jack Stern, simply enter your details below and join the #Gkunion's favourite FREE mailing list. Once signed up, you will receive an email shortly after, with the link to the webinar.
Don't worry, your email address is in 'safe hands' with us.
You will receive a welcome email from us straight away, if you do not receive it, please check your spam folder. Once you move our email from your spam folder into your inbox, you won't miss out on any future emails again.