If you would like to discuss anything of interest to you on our website, or just fancy a chat about Goalkeeping in general, please get in touch with us on any of our social media pages and a member of our team will get in touch with you. You can visit our social media pages by clicking on the icons below.
If you are experiencing any issues on our website, please visit our FAQ section of the website, as the information you are looking for may be available.
If you can't find what you are looking for and no not have access to social media, you can also reach us via email- contact@gknexus.com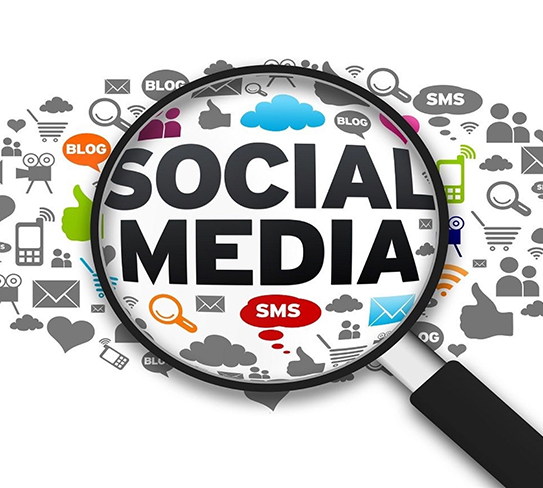 To request access to our latest GkNexus webinar episode, with FC Cincinnati goalkeeper coach, Jack Stern, simply enter your details below and join the #Gkunion's favourite FREE mailing list. Once signed up, you will receive an email shortly after, with the link to the webinar.
Don't worry, your email address is in 'safe hands' with us.
You will receive a welcome email from us straight away, if you do not receive it, please check your spam folder. Once you move our email from your spam folder into your inbox, you won't miss out on any future emails again.