ERIC STEELE MENTOR PROGRAM- APPLY NOW (JANUARY 2024 START)
Ex Man Utd Goalkeeper Coach under Sir Alex Ferguson. Also ex Man City, Derby County, Middlesbrough, Aston Villa and current England FA Coach educator.
Widely regarded as one of the best goalkeeper coaches in the world, having worked within elite football for 40+ years. Eric has built a wealth of knowledge whilst coaching some of the best goalkeepers and staff in the world.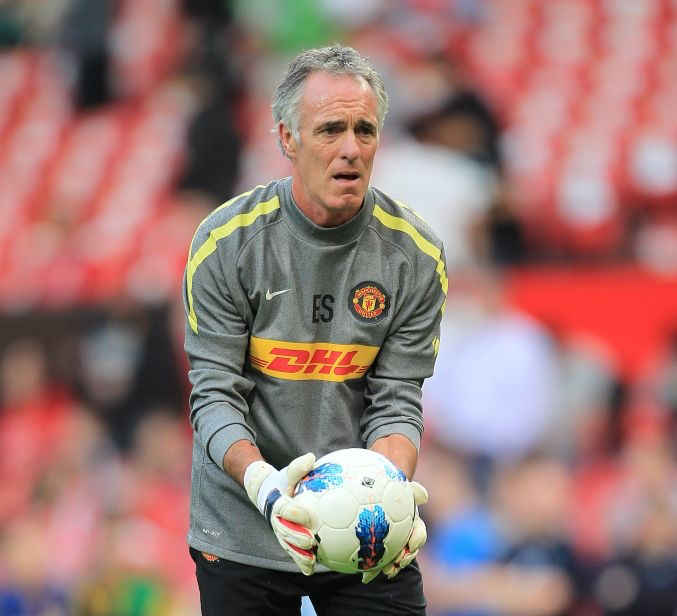 We are thrilled to offer worldwide coaches our GkNexus mentor program, which will enable dedicated goalkeeper coaches the opportunity to work closely with one of the best goalkeeper coaches in the world, Eric Steele.
The mentor program is a 5 month in-depth program, within which you will be presented with unique opportunities and experiences, to learn and interact with Eric Steele and an incredible panel of guest presenters, covering many areas of football, goalkeeping and coaching, including strength & conditioning coaches, sports psychology experts, professional goalkeepers and other incredibly experienced coaches that Eric has worked alongside over his illustrious career.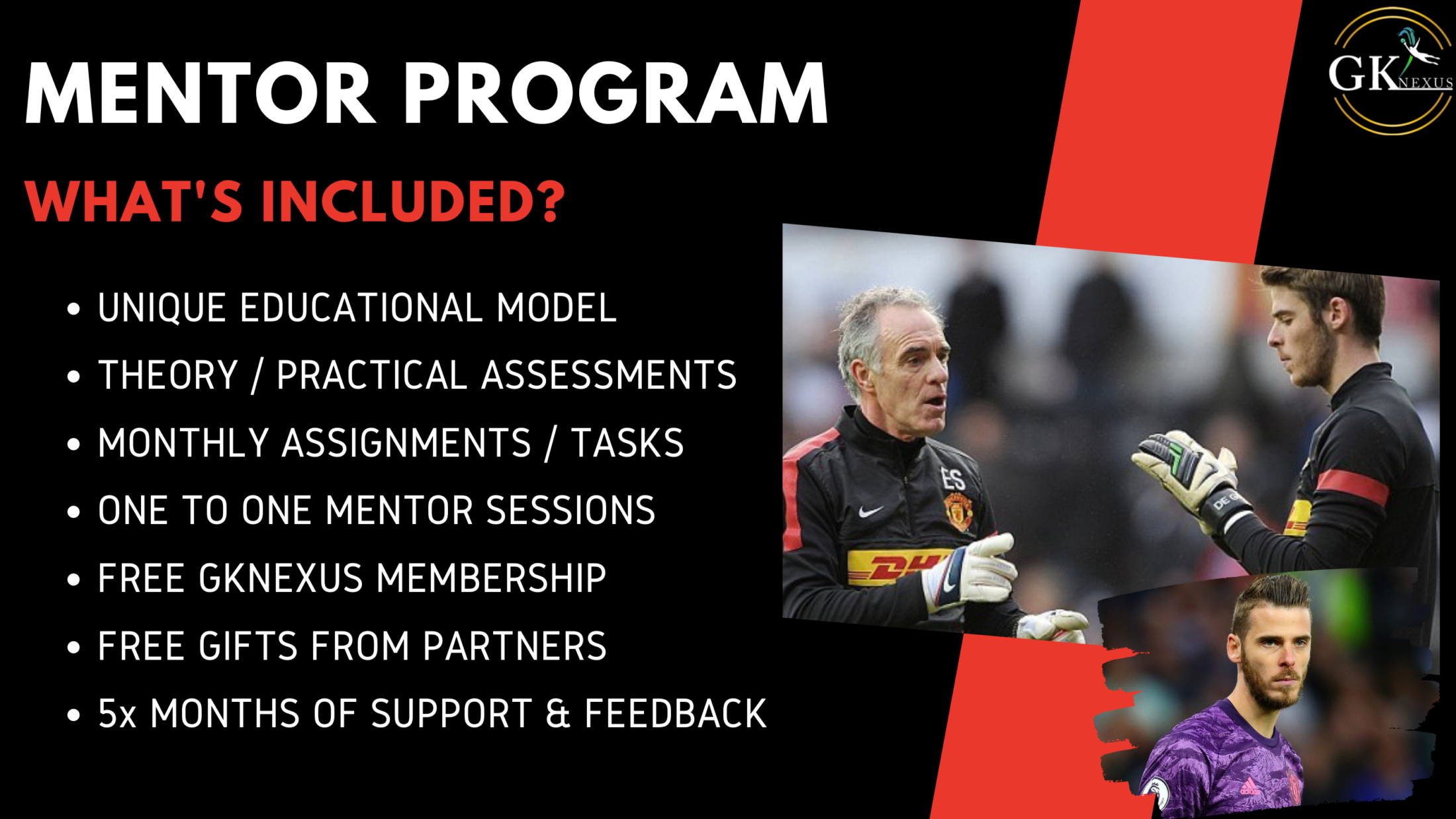 You will be mentored through a variety of carefully designed assignments, which will allow you to grow your goalkeeper coach skill set and knowledge, across a variety of aspects within the role of the goalkeeper coach. You will also get to work closely with Eric Steele on multiple one to one mentor sessions, with Eric working closely with each mentee ensuring that their individual pathway throughout the program, is unique to their individual coach development. 
Our uniquely designed educational program, will take you on a goalkeeping journey, that you will have not experienced before.
Our on pitch delivery assignments will allow you to enjoy practical tasks that are designed to develop your understanding of working within varied goalkeeping environments.
We will increase your understanding of how to design and create sessions, based on the coach / manager / player requirements. We showcase how to deliver theory presentations on varied subjects, including tactical principles of play, scouting and video performance analysis. And most importantly, we work with you to set your own goals for your individual development plan and support you to achieve your goals throughout the program.
This program is perfect for preparing you for your next coaching qualification, developing you as a coach to allow you to fulfil your coaching potential and to enable you to maximise the learning environment for the goalkeepers that you work with. You will graduate from this unique mentor experience with a clear vision and confidence to excel in your individual goalkeeping environment.
who do we want to work with
Only dedicated individuals, with a passion and determination to develop themselves, will benefit from this unique experience.
All mentees are required to commit to a minimum of 10-12 hours per month, in order to excel within the program.
All mentees must have a minimum of 12x months coaching experience upon applying. No specific coaching qualification is needed to apply, however we do ask that each applicant has a good understanding of the position, in order to fully participate within and enjoy all course resources and assignments.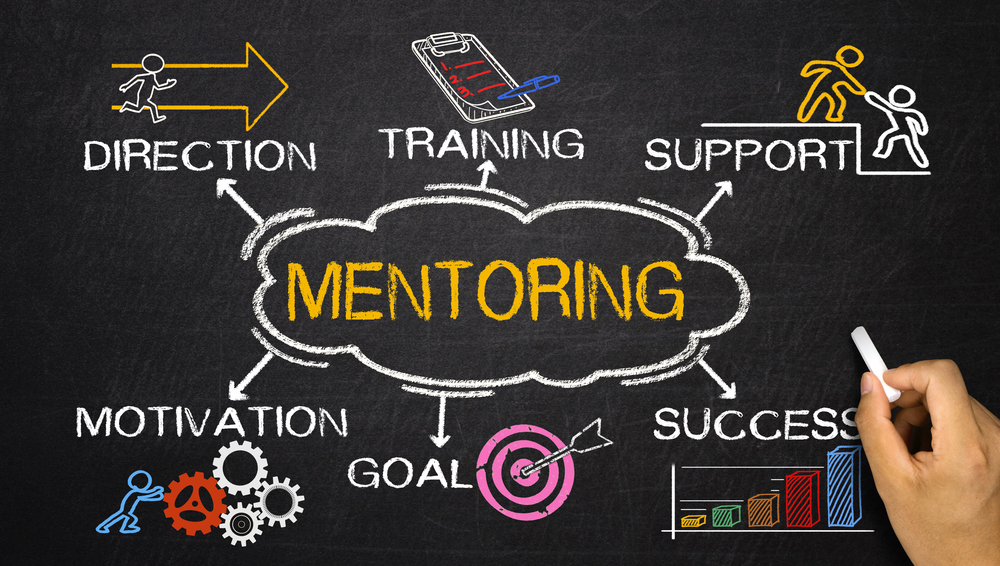 We are excited to invite a small group of 16x coaches, via application process, to work with us on our next program, kicking off on Monday January 8th 2024.
We are committed to offering our unique resources and experiences, to mentor and guide you throughout this incredible experience of goalkeeper education.
We politely ask that before applying, you read the full course pre-requisites, which has information on which coaches are best suited to excel within the program.
Apply now
£350 sign up fee +
5x months of in-depth coach education

Private 'One to One' mentor calls with Eric Steele

Prepare for UEFA Licence courses

Have your coaching videos reviewed

Opportunity to enrol in consultant program

FREE Electronic session planner