The most talked about 'hidden gem' of the goalkeeping world, our GkNexus 'Members Area'. With our interactive and educational goalkeeper coaching content, created by a host of professional goalkeeper coaches working in the professional game, we have changed the landscape on how goalkeepers are coached all over the world.
On a weekly basis, we provide relevant, explained and outcome-driven content, created by some of the best goalkeeper coaches in the world. Our coaching team literally take our private members 'under their wing' and mentor them, as they showcase the 'why' and the 'how' behind all of our content, as well as providing in-depth information as to how you can transfer them to your own environment, to improve your Goalkeeper.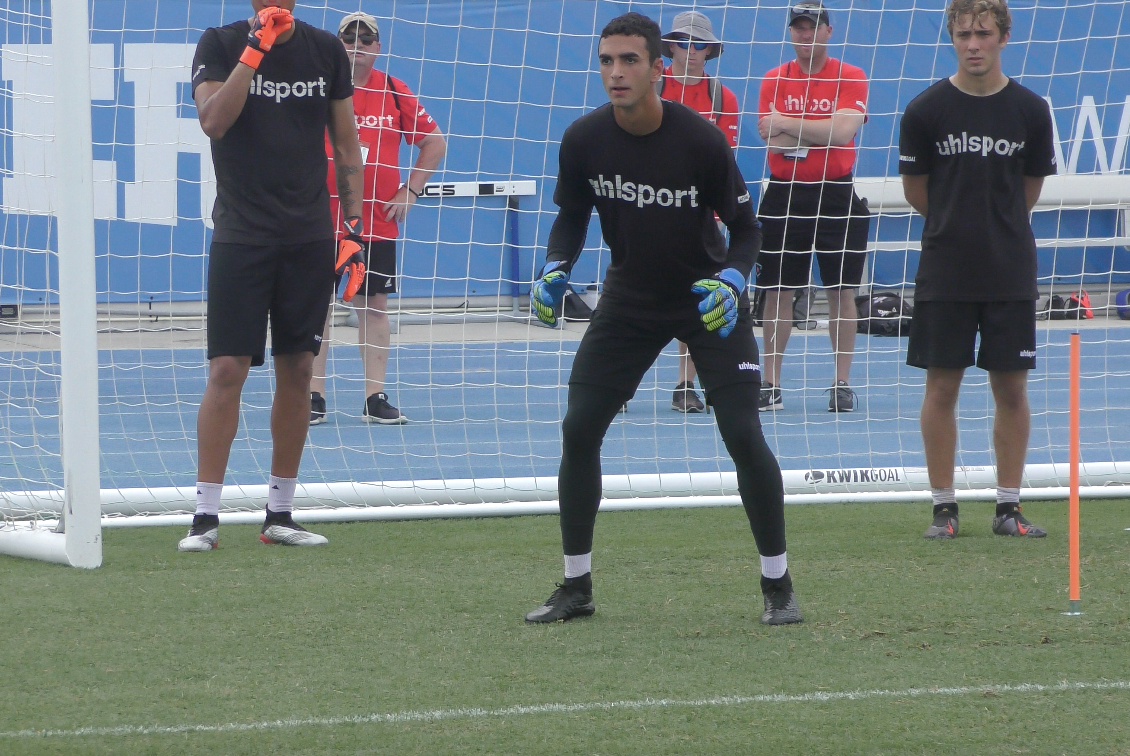 Our multi-media platform provides invaluable education, for those striving to further their goalkeeper coach knowledge and education. And, it's all available at the touch of a button from the comfort of your own home. Make no mistake, if you want to educate and develop yourself as a goalkeeper coach, under the guidance of some of the best names in goalkeeping, this is the place to do it.
Eric Steele
Ex Man Utd Goalkeeper Coach under Sir Alex Ferguson. Also ex Man City, Derby County, Middlesbrough, Aston Villa and current England FA Coach educator. The man who signed David De Gea for Man Utd, appropriately nicknamed the 'Guru' by the #Gkunion, due to his knowledge & experience in the Goalkeeping profession.
Thomas Schlieck
Global Head of Goalkeeping for the Red Bull franchise. Former Head of Goalkeeping Development at Borussia Dortmund and goalkeeper coach at RB Leipzig and Schalke 04. Thomas has worked within the Bundesliga for 9 seasons and has been responsible in developing youth Goalkeepers at European giants, Borussia Dortmund, since 2015.
Phil Wheddon
First team goalkeeper coach at Philadelphia Union in the MLS. Ex USA National Men & Women's Gk Coach, with Gk Coaching experience at FIFA World Cup's and the Olympics. We know, pretty impressive, right? Having worked with Goalkeepers such as Tim Howard, Kasey Keller & Hope Solo, we simply could have no one better to head up our GkNexus USA expansion.
Andy Quy​
First team goalkeeper coach at Charlotte FC and former coach atBurton Albion, Brentford FC & Stoke City. Andy has worked at the top level of English football for nearly 20 years, as well as being a highly respected coach educator for the England FA. Andy has worked with some of the best goalkeepers of the Premier League, including Jack Butland and Asmir Begovic.
Neil Cutler
Aston Villa goalkeeper coach and one of the most sought after coaches in the Uk, working on a daily basis with internationals like Eme Martinez, Tom Heaton and Pepe Reina.. A Championship play off winner, who has transitioned into coaching after an impressive playing career, earning the praise and recognition from fellow colleagues in the profession.
DAVID SCOTT
Founding Director of GkNexus. Current first team goalkeeper coach with Greenock Morton F.C in Scottish Championship. David has extensive experience across mens, womens and youth Goalkeeping programs.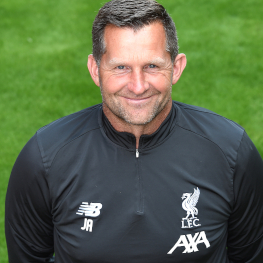 John Achterberg
LIVERPOOL FC FIRST TEAM GOALKEEPER COACH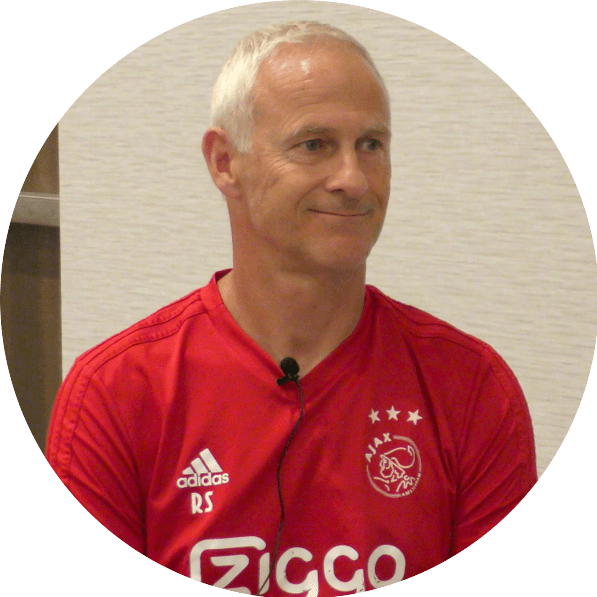 Rene Stam

AFC AJAX YOUTH CO-ORDINATOR GOALKEEPER COACH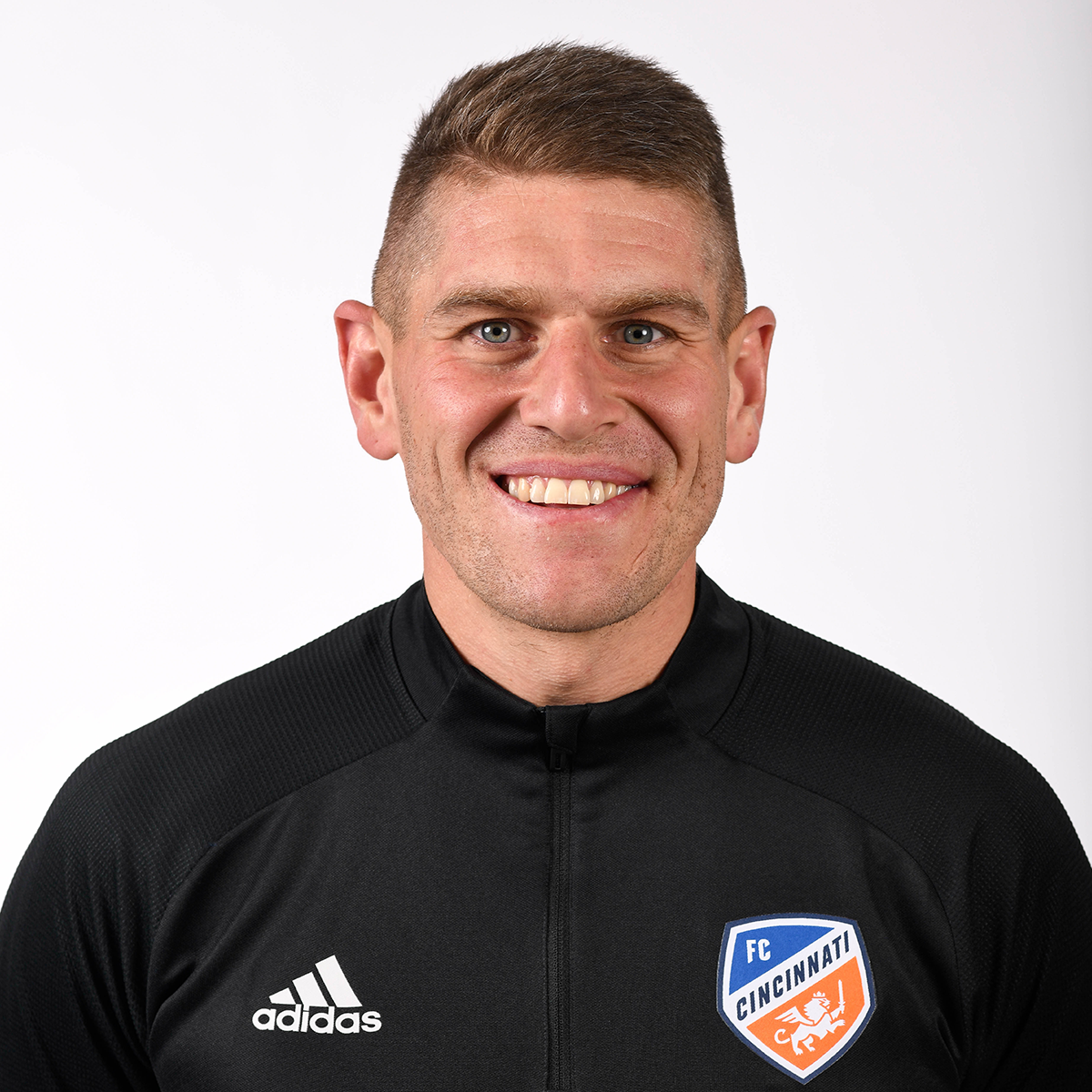 JACK STERN

BRIGHTON FIRST TEAM GOALKEEPER COACH
PAUL ROGERS
FC CINCINNATI FIRST TEAM GOALKEEPER COACH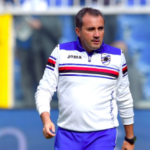 ANTONELLO BRAMBILLA
MARSEILLE FC FIRST TEAM GOALKEEPER COACH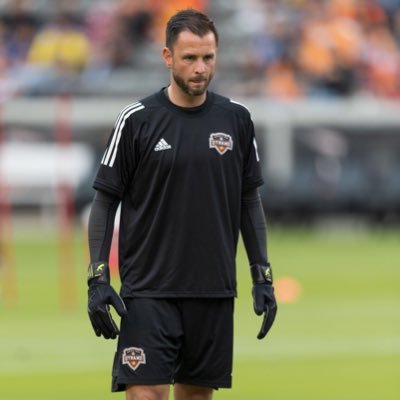 JASON GRUBB
HOUSTON DYNAMO DIRECTOR OF GOALKEEPING
Video Coaching Sessions
Over 1,300 minutes of unique training footage of our team of coaches creating our interactive goalkeeping content, with goalkeepers of all ages & abilities. Our easily adaptable coaching content is used by our members in goalkeeping environments all over the world, allowing aspiring goalkeepers to have access to development proven training material. We don't just provide 'session ideas', we go deep into the thought processes of the best goalkeeper coaches in the world.
Video Presentations
Over 750 minutes of a catalogue of 'privately owned' theory presentations, delivered by our team of professional goalkeeper coaches. Our 'off the field' content, is created to educate you on developing goalkeepers physically, tactically and psychologically. Our team have created presentations on the philosophy of developing youth goalkeepers at Borussia Dortmund, how to train elite goalkeepers such as David de Gea and Edwin van der Sar, defending set plays and so much more.
members only Podcasts
Over 1,600 minutes of unique listening material, created just for you, with our team of professional goalkeeper coaches. We effectively take you 'inside the same room' with some of goalkeeping's biggest names and allow you to ask them questions, to help you on your coaching journey. These podcasts give you 'one to one' interaction with our team, allowing you to effectively be mentored on your coaching journey. A unique experience only available here at GkNexus.
As a GkNexus Member, you are granted access to over 4000 minutes of our unique Goalkeeping content, already 'live' in the Members area, created by our team of world-renowned professional Goalkeeper coaches.
From full video coaching sessions from top club's training grounds, to behind the scenes theory presentations and private podcasts within which you are taken inside the same room as some of the #Gkunion's most innovative minds. Our content is uniquely dedicated to educating our worldwide network of members, ensuring personal coaching development for coaches and in return, a higher rate of development for their aspiring goalkeepers.
Our multi-media content is constantly updated on a weekly basis to ensure our unique platform is the 'go-to' place for online goalkeeper education. 
and you also get access to the following new content every month
VIDEO COACHING SESSIONS
PDF Session plan, Pre/Post session Coach interview on design & delivery, FULL video of session with FULL Coach audio
MEMBERS ONLY PODCASTS
Enjoy direct access to our coaching team and ask them questions on their sessions or request advice on ANY coaching related subject
VIDEO PRSENTATIONS
Behind the scenes access to theory presentations carried out at worldwide private Goalkeeper conferences
ACCESS
ANIMATION AREA
Stacked with animated professional and outcome driven Goalkeeper coaching sessions- Access them in your own 18 yard box
ACCESS
MEMBERS PRIVATE GROUP
Join our GkNexus coaches and other Members from all over the world as they interact and support each other on their coaching journey
ENJOY
PARTNER DISCOUNTS
Enjoy discounts with our partners, such as Uhlsport, Gloveglu, SportSessionPlanner and the International Goalkeeper Coaches Conference.
To request access to our latest GkNexus webinar episode, with FC Cincinnati goalkeeper coach, Jack Stern, simply enter your details below and join the #Gkunion's favourite FREE mailing list. Once signed up, you will receive an email shortly after, with the link to the webinar.
Don't worry, your email address is in 'safe hands' with us.
You will receive a welcome email from us straight away, if you do not receive it, please check your spam folder. Once you move our email from your spam folder into your inbox, you won't miss out on any future emails again.