Ultimate Goalkeeper Coach education platform
Already a GkNexus Member? Fantastic, get logged in and enjoy the content.
Welcome to our Members area
For too long now, the Goalkeeping position has been left behind, in terms of having modern and regularly updated content accessible to educate and improve knowledge of Goalkeeper Coaches across the world.
With our hugely popular Members Area, we have changed the landscape on how Goalkeepers are coached all over the world.
With our team of highly experienced and respected, UEFA A Licensed Goalkeeper Coaches, we provide our Members with the best Goalkeeping content, that the internet has to offer.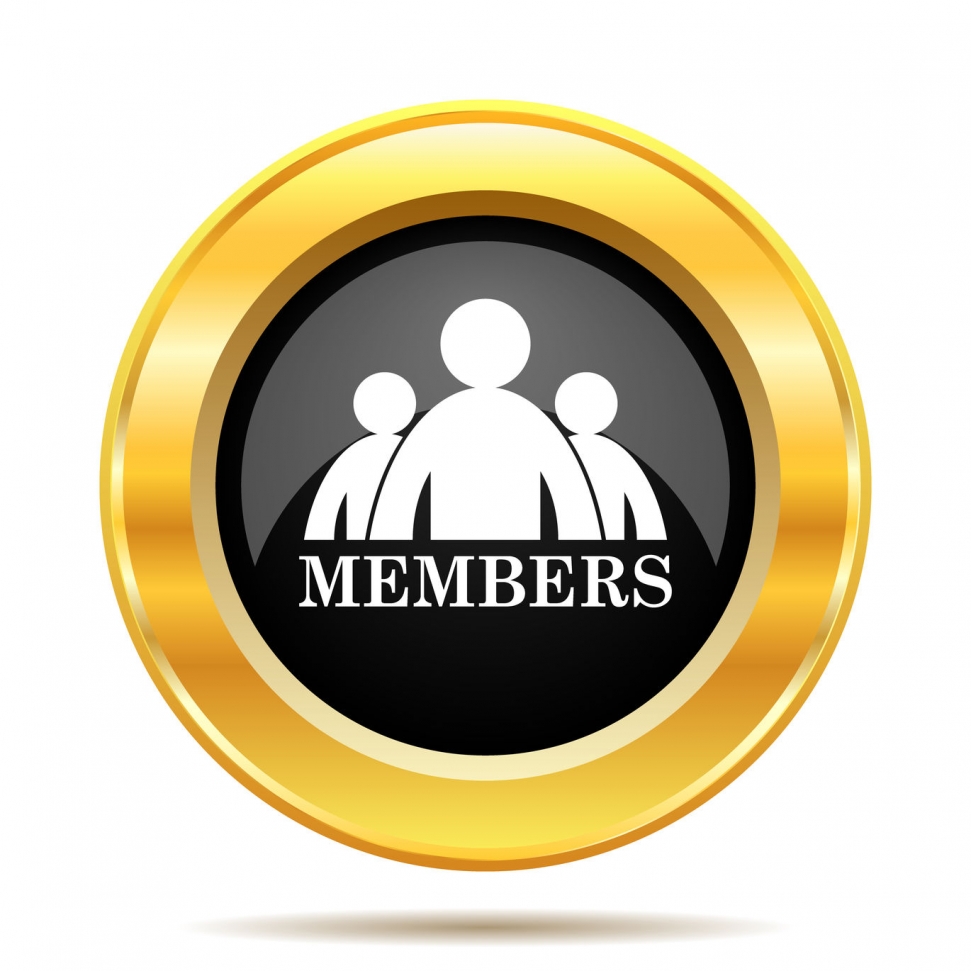 On a weekly basis, we provide relevant, explained and outcome-driven resources for your Goalkeepers across a plethora of different formats, ability levels and environments.
We explain the 'why' and the 'how' behind our sessions, as well as providing in-depth information as to how you can transfer them to your own environment, to improve your Goalkeeper.
We are changing the way Goalkeepers are coached all over the world. And, YOU can join us on this journey.
Eric Steele
Ex Man Utd Goalkeeper Coach under Sir Alex Ferguson. Also ex Man City, Derby County, Middlesbrough, Aston Villa and current England FA Coach educator.
Appropriately nicknamed 'The Guru' by the #Gkunion, due to his knowledge & experience in the Goalkeeping profession. He also signed David De Gea for Man Utd…..not bad, right?
Tony Elliott
Birmingham City Women Goalkeeper Coach/Head of Academy & author of 'A modern approach to Goalkeeping'. Ex Man City & Liverpool Goalkeeper coach.
Experienced across 6 formats of football, including: Mens, women's, cerebral palsy, blind & futsal. Forever sprinkling his infamous Goalkeeping 'gold dust'.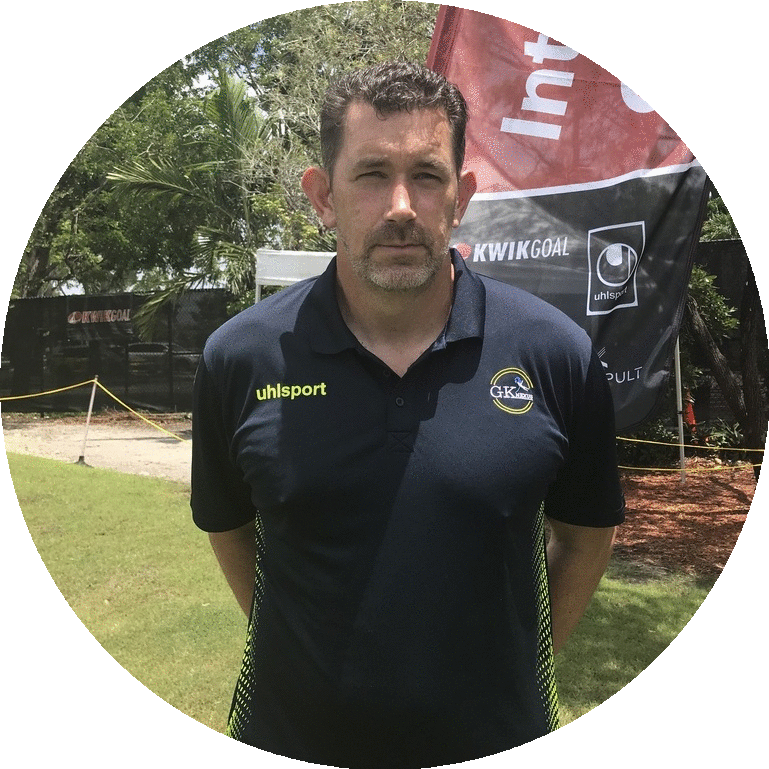 Phil Wheddon
Ex USA National Men & Women's Gk Coach, with Gk Coaching experience at FIFA World Cup's, the Olympics, MLS and Director of IGCC. We know, pretty impressive, right?
Having worked with Goalkeepers such as Tim Howard, Kasey Keller & Hope Solo, we simply could have no one better to head up our GkNexus USA expansion.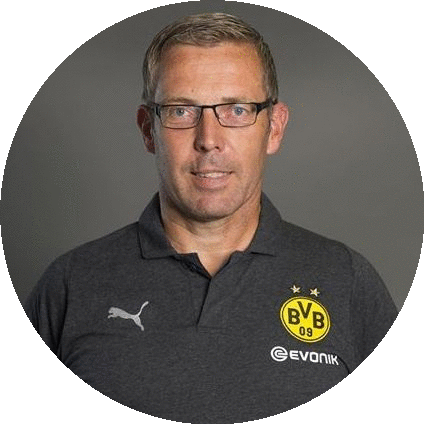 Thomas Schlieck
Current Borussia Dortmund Head of Goalkeeping Development and former Goalkeeping coach at Bundesliga sides RB Leipzig and Schalke 04.
Thomas has worked within the Bundesliga for 9 seasons and has been responsible in developing youth Goalkeepers at European giants, Borussia Dortmund, since 2015.
GkNexus Membership- What do you get?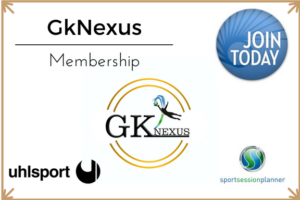 As a GkNexus Member, you are granted access to over 1500 minutes of our unique Goalkeeping content AND access to the following NEW content EVERY month:
2 x Video Coaching Sessions- PDF Session plan, Pre/Post session Coach interview on design & delivery, FULL video of session with full Coach audio

2 x Coach Interaction Private Podcasts- You can ask our Coach questions on their sessions or request advice on ANY coaching related subject

1 x Video Presentation on Goalkeeping related aspect- Where else could you get access to these?

Private Members forum- Network with our Coaches & other Members

Coach Mentor Program- Book a Group Consultation with 1 of our Coaches (Coming soon)
Other added benefits include:
Entry in our MONTHLY prize draw, in which you can win FREE Uhlsport equipment, including gloves and apparel
20% DISCOUNT on ALL Uhlsport equipment
20% DISCOUNT with Sport Session Planner (Access to our private SSP club library with all of our sessions)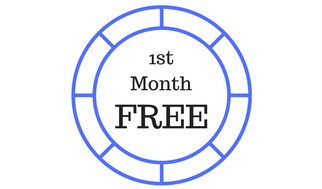 You can cancel at any time. What do you have to lose?
Monthly Membership- JUST £16 per month
Annual Membership- JUST £140 (SAVE £52)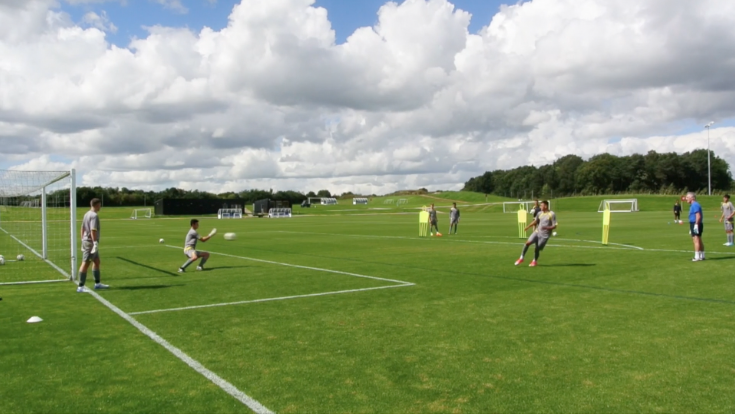 Video Coaching Sessions
PDF downloadable session plan.
Pre session Coach interview on the session design. Full coach audio throughout session.
Post session Coach interview on session feedback.
Opportunity to interact with our Coach on Members only podcast.
Members Private Forum
Network with our team of Coaches and other Members in our private forum area.
You can share your coaching sessions, receiving valuable feedback. Discuss the latest coaching trends to hit the training ground and all other Goalkeeping news.
Become an integral part of the ULTIMATE Goalkeeper network that is GkNexus.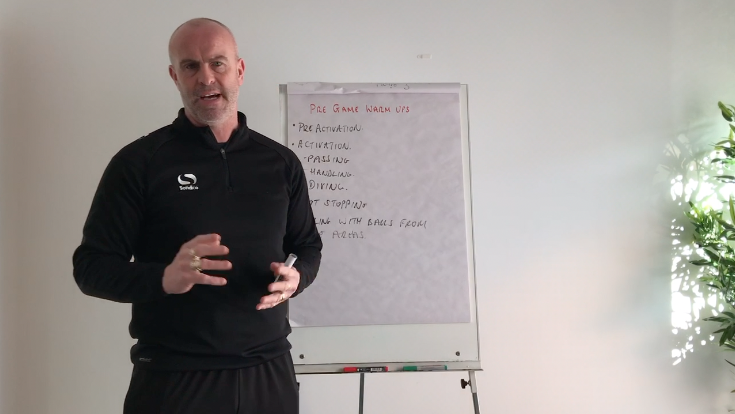 Video Presentations
Watch our Coaches deliver presentations on Goalkeeping related aspects, aimed at improving your knowledge of the Goalkeeping position.
Presentations on Goalkeeping technique's, tactical awareness, coach education & much more.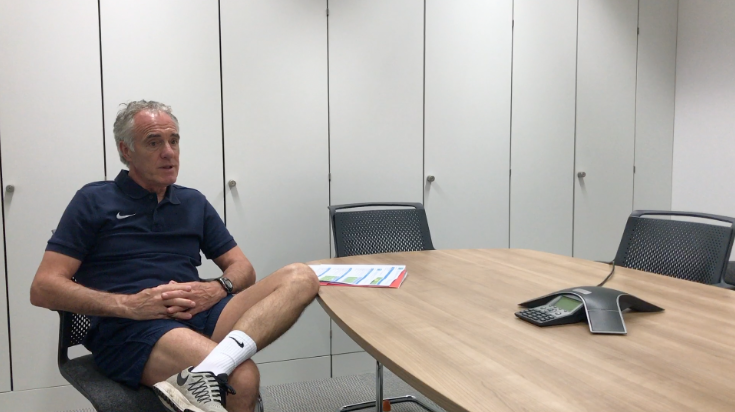 Private Group Consultations
As a GkNexus Member, you will be able to purchase a 'Group Consultation' with an individual from our Coaching Team. You can be individually mentored to flourish as a Goalkeeper or Coach. This unique service is exclusive to our Members. You don't get opportunities like that everyday!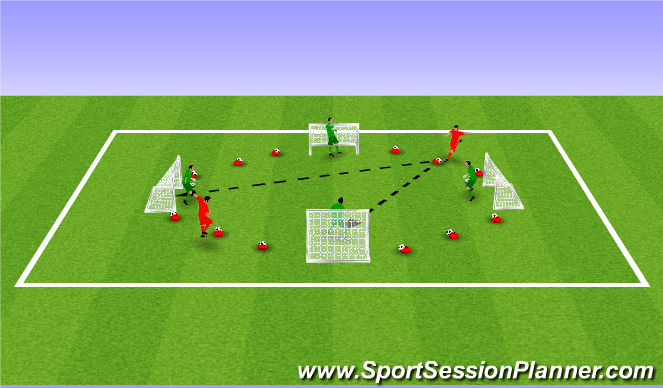 Useful Resources
Within our Members Area, you will be able to view and download our useful Goalkeeping resources. Including PDF session plans, session planning templates and the latest research on the Goalkeeping position. We are continuously adding resources on a monthly basis, creating an archive exclusive to our Members.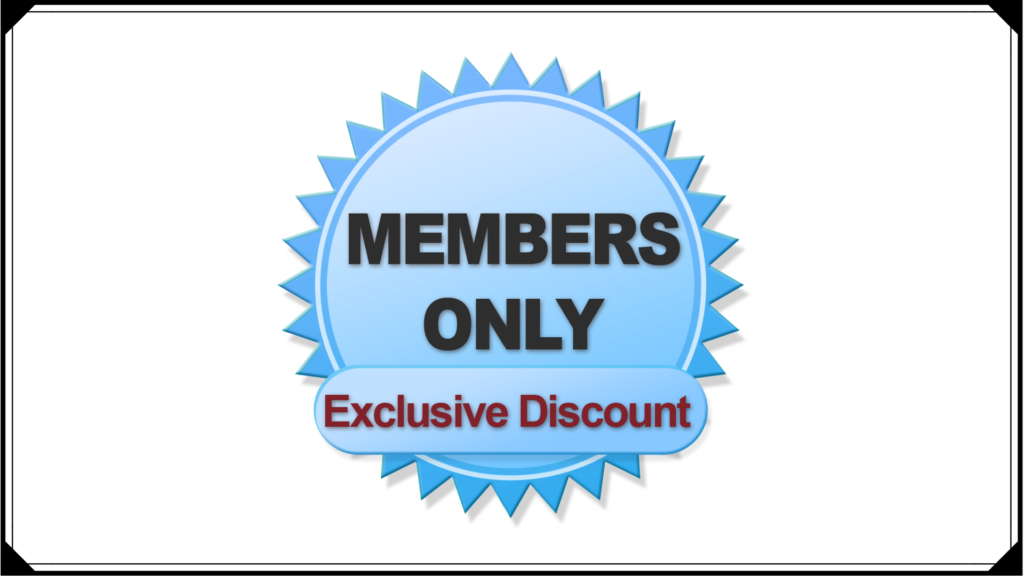 Partner Discounts
Take advantage of discounts with our constantly growing list of partners, exclusively available to Members. Save on your Goalkeeping gloves with Uhlsport, as well as with the premier session planning software, Sport Session Planner. We also seek out the best DISCOUNTED deals on all #Gkunion equipment.
Official GkNexus partners