To improve the Goalkeeper, we must first improve the coach
For some time now, we've been quizzed by multiple clubs and organisations from all over the world, on whether we offer a program for multiple users to sign up and enjoy the content within our members area.
We've spoken to major organisations in the USA, Europe and also some english Premier League clubs, as they were keen to sign up the goalkeeping staff to further their education online, with our platform.
Until now, this wasn't an option, but we're delighted to now be able to change that, as we launch our new 'Club Membership Program'.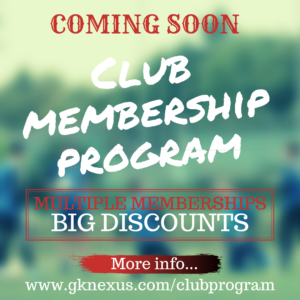 Launching soon, is our unique 'Club Membership Program', which will allow us to work closer with clubs and organisations from all over the world, who wish to have all of their staff utilise our popular platform, to enhance their skill set. 
All of your coaches will be given their own unique GkNexus members login profile, which will allow them to enjoy our popular platform every week, alongside our network of worldwide coaches already on the platform.
There are man benefits to our 'Club Membership Program', with the main incentive being a larger discount than our normal memberships. We are still working on the exact fees that we will be offering, as we look to bring added value to this program, which will ultimately make the decision easier for interested parties to join our program. We will finalise our offers over the coming weeks and communicate this across all of our communication channels.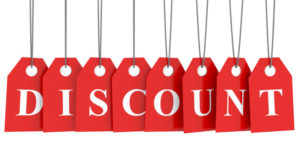 But, we can tell you that our 'Club Membership Program' members, will be able to enjoy:
A heavily DISCOUNTED membership
Confidence, that staff are being educated from some of the best goalkeeper coaches in the world
A 'hub' for their coaches to discuss ideas and share experiences
Monthly interactions from our coaches, specific to the club/organisation
Would you like to find out more?
We're excited to share the finalised program and it's content with you all very soon. But, in the mean time, if our new program interests you, please get in touch with us via the contact form below, and a member of our team will contact you to discuss your potential involvement in the program.