We believe that our event attendees, young Goalkeepers and aspiring Goalkeeper coaches, are the heartbeat of the #Gkunion. Our passion is to educate and mentor our attendees not only during our event, but in the months and years after.  Our approach allows us to fulfil our ultimate goal, and that is to assist in the development of the next generation of Goalkeepers.
With this in mind, we have designed an unrivalled program which invites both goalkeepers and coaches, to enjoy training ground sessions, classroom presentations, social interactions, private Q&A sessions and so much more at our GkNexus Goalkeeper Xperience events.
Aspiring Goalkeepers get the opportunity to participate within development proven exercises with our world renowned coaches, giving them the opportunity to receive invaluable feedback from world class educators. They train alongside other aspiring goalkeepers, motivating one another to reach higher levels of performance, under the guidance of our team.
Coaches, both Goalkeeping and outfield, are invited to shadow our world-renowned coaches for the entire day, picking their brains about the development of young Goalkeepers. Within our unique program, attending coaches also have access to a private mentor session with our coach, as we deliver 'secret' footage and group session planning activities, as well as the opportunity for the coaches to take to the field and deliver sessions in front of our team, to be given feedback from our word renowned goalkeeper educators. An learning opportunity NOT to be missed!
What are our attendees saying
Invaluable experience in my opinion. It's great to watch these experienced coaches on video, but to spend a day with them and ask them for guidance on lots of things, takes my learning to a whole new level. I'll definitely be back at the next event.
Getting to train with world famous coaches like Eric Steele was so exciting! I learned so much and I can't wait for my next match to put it all into action! When's the next one?
A quite unbelievable experience! Not only working with the GkNexus coach, but also meeting and working with lot's of other aspiring coaches just like me, in such a motivational environment, was a terrific learning experience. A MUST for any aspiring coach out there!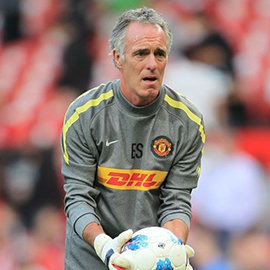 GkNexus xperience with eric steele
Join us on Wednesday April 8th in Largs, Scotland, as we host an Xperience event with Eric Steele, in partnership with BeNumber1 Coaching goalkeeper academy.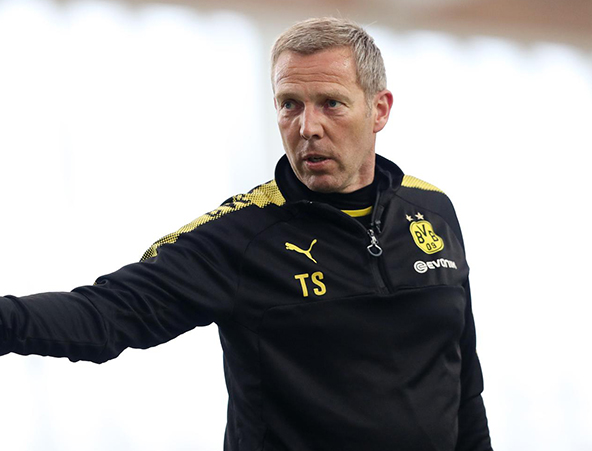 GkNexus xperience with thomas schlieck
Join us on Tuesday April 14th in Newcastle, England, as the BVB goalkeeper coach joins us to host an event in partnership with Elite Goalkeeper Academy.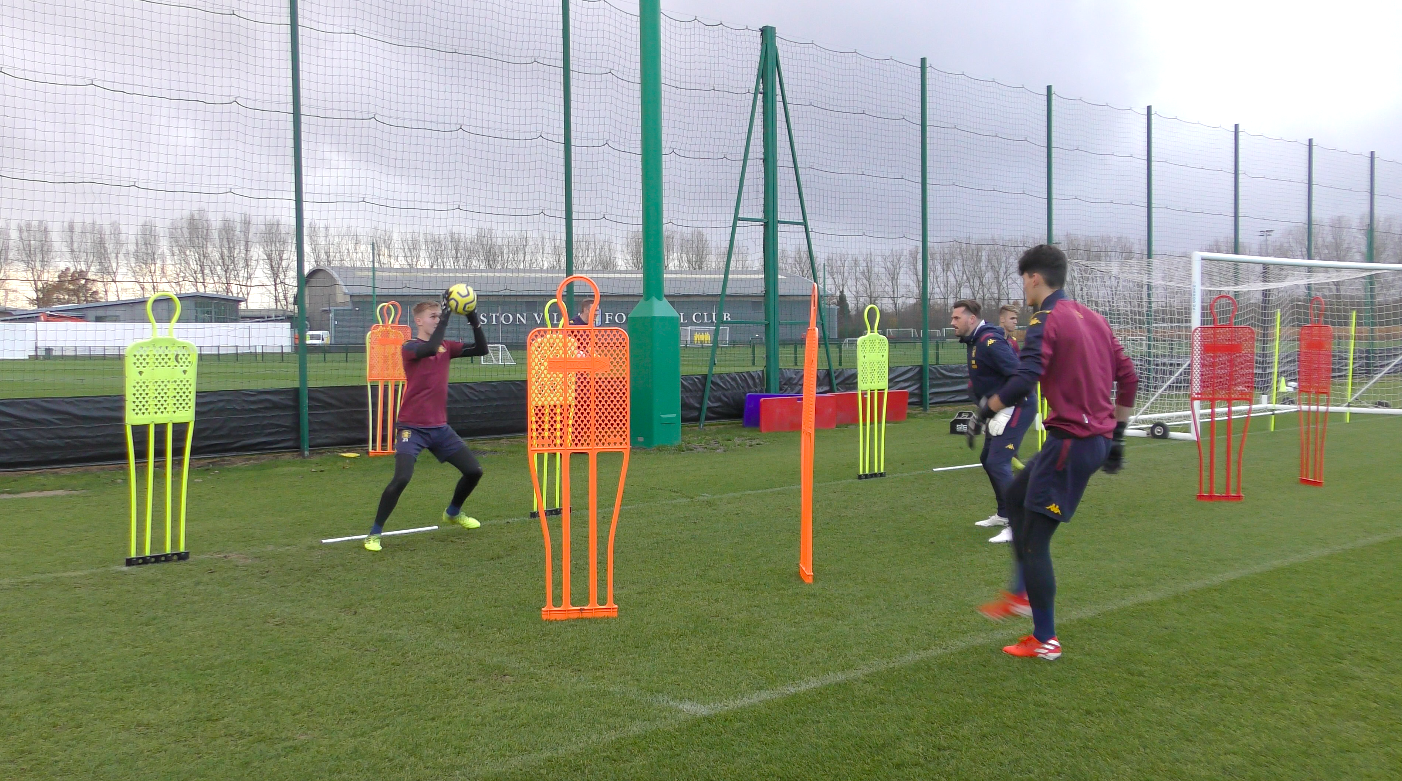 more partnered xperience events Coming soon
We are currently working with worldwide clubs/organisations to plan and deliver more of our unique GkNexus Xperience events. If interested in hosting an event in partnership, please get in touch.
would you like to host a gknexus event?
Would you like to partner with us to host your very own, GkNexus Xperience event? We are currently in discussions with numerous clubs, organisations and academies all over the world, to bring our unique event straight to them. 
This is a perfect opportunity to link up with a world leading platform, enabling the goalkeepers and coaches within your organisation, to take their education to the next level, under the mentorship of our team.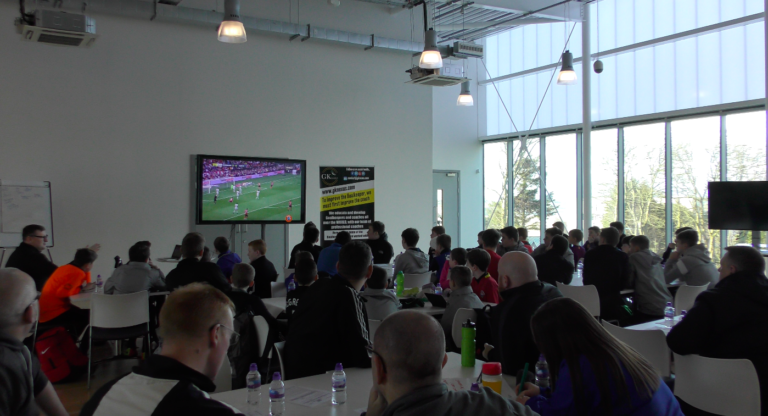 The GkNexus team will visit you to deliver an incredible event, using our unique event program. With a member of our world renowned coaching team, we host and deliver a full day's event with your attendees, including practical sessions, classroom sessions, informative Q&A sessions and so much more.
We would work with you to plan the full event, from start to finish, ensuring a huge successful event for all in attendance. Our packages include marketing assistance, flyer designs, email campaign strategies, everything you need to make the event a memorable Xperience.
To find out how to get our GkNexus coaches delivering at YOUR location, for YOU and YOUR attendees, click 'here'.
Join 1000's of other Goalkeeping enthusiasts and be the first to know when we announce a new event location or exciting new partnership. 
Don't worry, your email address is in 'safe hands' with us.
You will receive a welcome email from us straight away, if you do not receive it, please check your spam folder. Once you move our email from your spam folder into your inbox, you won't miss out on any future emails again.