To improve the Goalkeeper, we must first improve the coach
The GkNexus Goalkeeper Xperience Events
You asked for it and we are now delighted to announce the wait is finally over. The GkNexus Goalkeeper Xperience events are now coming your way.
Not only will we continue to be the BIGGEST and BEST online Goalkeeper education platform, producing high level educational content for our Members all over the world, you can now also come and see us 'live' and witness for yourself, exactly what our followers are raving about.
A first of it's kind event in the Uk and we're delighted to lead the way in creating environments for all lovers of the Goalkeeping position, to develop with like minded individuals in our fun, challenging and rewarding events.
We have designed a unique program that will see both Goalkeepers and coaches join us for 1 day events, that will undoubtedly enhance the knowledge, understanding and skill set of all who choose to attend our ground breaking events.
Our impressive team of coaches have amassed a seriously impressive wealth of experience during their coaching careers, winning Champions Leagues medals, Premier League titles, World Cup experience and most importantly, earning the respect of the Goalkeepers and staff they worked alongside. Some of the above being David de Gea, Sir Alex Ferguson, Peter Schmeichel, Hope Solo, Sven Goran Eriksson, Tim Howard and many, many others.
What can you expect at our events?
We believe that our attendees, young Goalkeepers and aspiring Goalkeeper coaches, are the heartbeat of the #Gkunion. Our passion is to educate and mentor Goalkeeper coaches, which in return will help develop the next generation of Goalkeepers. 
And, with that in mind, we have designed an unrivalled program which invites both of the above, to enjoy practical sessions, theory presentations, social interactions and so much more at our GkNexus Goalkeeper Xperience events.
Aspiring Goalkeepers get the opportunity to participate within development proven exercises with our coaches, carried out with some of the best Goalkeepers to put on a pair of gloves.
Coaches, both Goalkeeping and outfield, are invited to shadow our coaches for the entire day, picking their brains about the development of young Goalkeepers, before taking to the field themselves and carrying out sessions alongside other attendees, to be given valuable feedback from our GkNexus coaches.
Glasgow Goalkeeper Xperience 1 Day Event
Join GkNexus and Borussia Dortmund Goalkeeper Coach, Thomas Schlieck, at our 1 day event in Glasgow, on Sunday August 4th, 2019.
Goalkeepers will be given the opportunity to showcase their skills within practical and classroom sessions, designed within the Goalkeeping curriculum at one of the biggest club's in Europe, Borussia Dortmund.
Join other aspiring Goalkeepers from the area and develop your Goalkeeping understanding and skill, set under the mentorship of one of Europe's best Goalkeeper coaches.
Coaches, both Goalkeeper and outfield, take advantage of this unique opportunity to witness one of Europe's leading Goalkeeper coach educators in action. Thomas will showcase the in-depth curriculum used to develop the youth Goalkeepers at Borussia Dortmund, before carrying out sessions for your pleasure. And, you will also be tasked with interacting with other attendees to design session plans, before taking to the pitch to deliver them, assisted by Thomas, to then be given feedback from the Borussia Dortmund coach.
Each attendee will also receive complimentary lunch, fruit snacks, water and a FREE Uhlsport and Gloveglu package. All of that, with the added bonus of almost 9 hours of unique Goalkeeping development delivered by one of the world's most respected Goalkeeper coaches.
An opportunity NOT TO BE MISSED for goalkeepers and coaches within Scotland. Kicking off at 8.30am, straight through to 5pm, make no mistake, it will be a day to remember.
Due to the event having limited spaces, we fully expect this event to SELL OUT in no time, so please act quick and REGISTER TODAY by clicking 'here'.
More locations within the UK...
We are delighted to confirm that we are 'hitting the road' over the next 12 months, as we look to take the GkNexus Xperience all across the Uk.
If you would like us to come to your area, please let us know by getting in touch. We are also keen to speak with Goalkeeper Academies within the UK who would like to discuss the opportunity of partnering with us to deliver these incredible events.
If any of the above interest you, fantastic, please contact us here.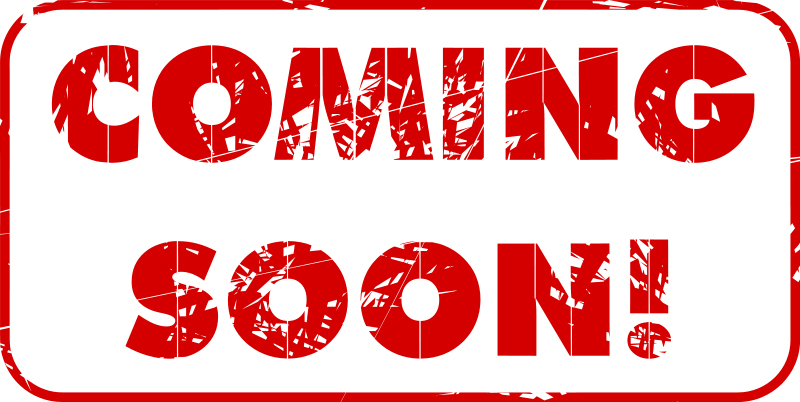 Want to keep up to date with future events?
Join 1000's of other Goalkeeping enthusiasts and be the first to know when we announce a new location. We will even send you a FREE pre-match Goalkeeper warm up session plan, just because we're nice like that!
Don't worry, your email address is in 'safe hands' with us.
You will receive a welcome email from us straight away, if you do not receive it, please check your spam folder. Once you move our email from your spam folder into your inbox, you won't miss out on any future emails again.