Ultimate Goalkeeper Coach education platform
Want to improve your club's Goalkeepers and Coaches?
We are excited to announce that GkNexus and our Coaches are now available to attend external clubs/organisations, to host Goalkeeper Coach education workshops.
And, we're not just talking in the United Kingdom, we are available and currently partnering with organisations and club's across the world.
We come to you and help educate and develop your Goalkeeper Coaches and in return, your Goalkeepers. Everyone is a winner!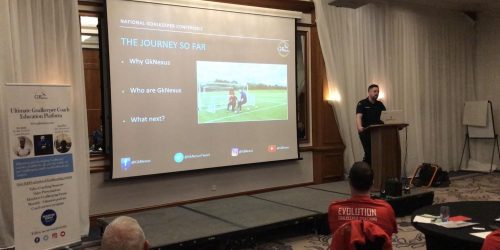 Our Goalkeeping education workshops are a fantastic opportunity for Coaches and Goalkeepers at your respective clubs/organisations to invest in their education.
You can attend an event filled with practical and theory presentations on Goalkeeping, by our highly experienced and knowledgeable team of coaches. And, we will even host the event for you too, which means you can sit back and relax the entire time and enjoy the full GkNexus experience.
Our coaches have presented at some of the BEST Goalkeeping Conferences across the world, earning enormous credit for their professionalism, knowledge and their passion for Goalkeeper education. 
And, this is something we want to bring to club's and organisation across all levels of football.
Our Coaches have coached at the elite end of football, working with some of the best Goalkeepers to have put on a pair of gloves, just imagine what they could do for the coaches and Goalkeepers at your club.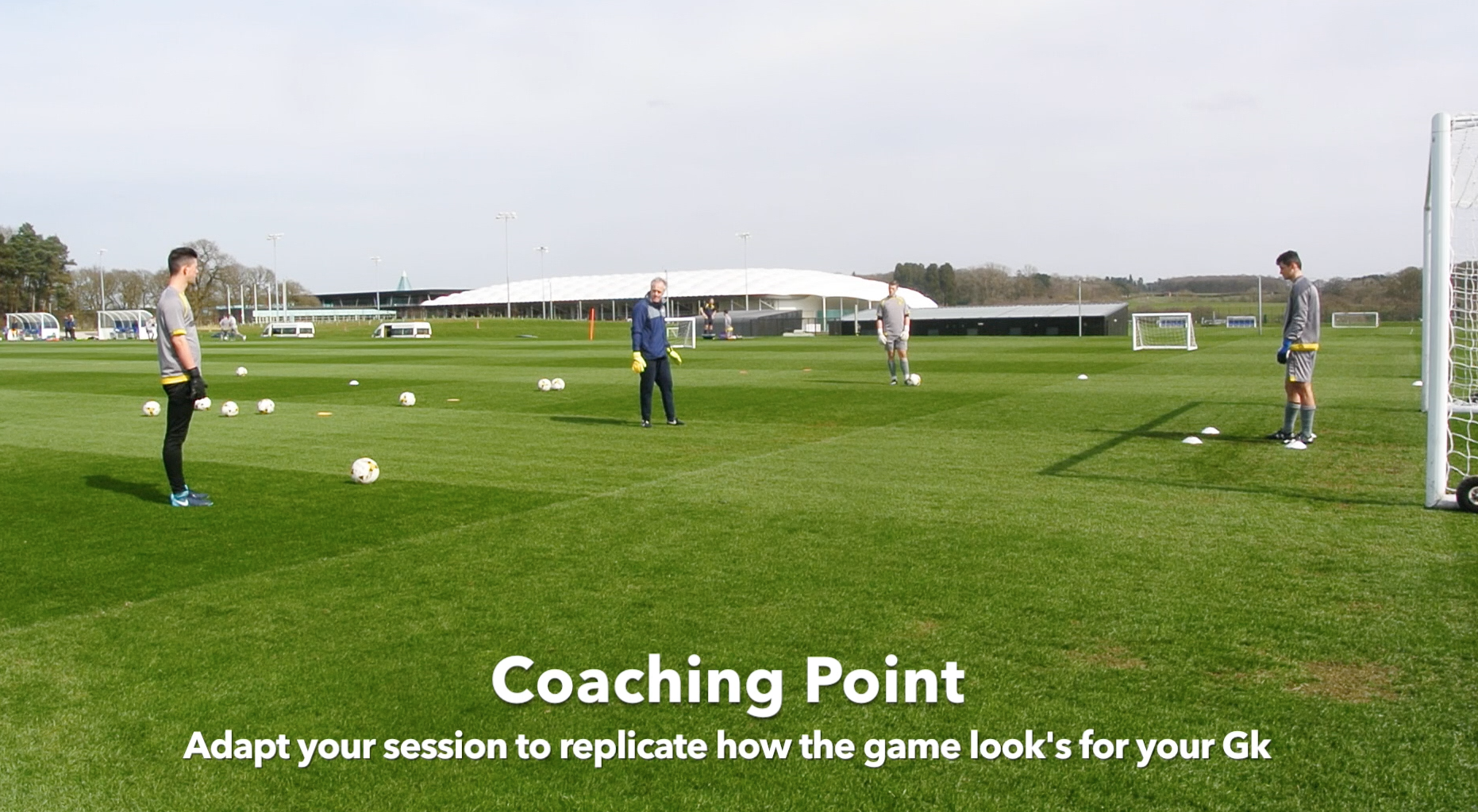 Full event hosted by GkNexus, ensuring attendee interaction activities and informative Q & A sessions throughout
Practical Goalkeeping sessions
Theory classroom presentations
Performance video analysis sessions
Attendance certificate per attendee
A 25% DISCOUNTED GkNexus membership for each attendee
A 20% DISCOUNTED membership with session planning software, Sport Session Planner for each attendee
GkNexus partner affiliate opportunity for event holder, an opportunity to earn £100's per month via member sign ups (Perpetuity model)
Ex Man Utd Goalkeeper Coach under Sir Alex Ferguson. Also ex Man City, Derby County, Middlesbrough, Aston Villa and current England FA Coach educator.
The man who signed David De Gea for Man Utd, appropriately nicknamed the 'Guru' by the #Gkunion, due to his knowledge & experience in the Goalkeeping profession.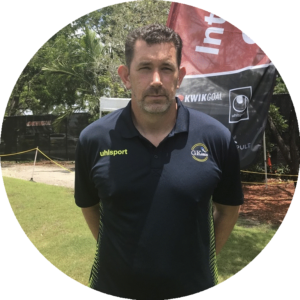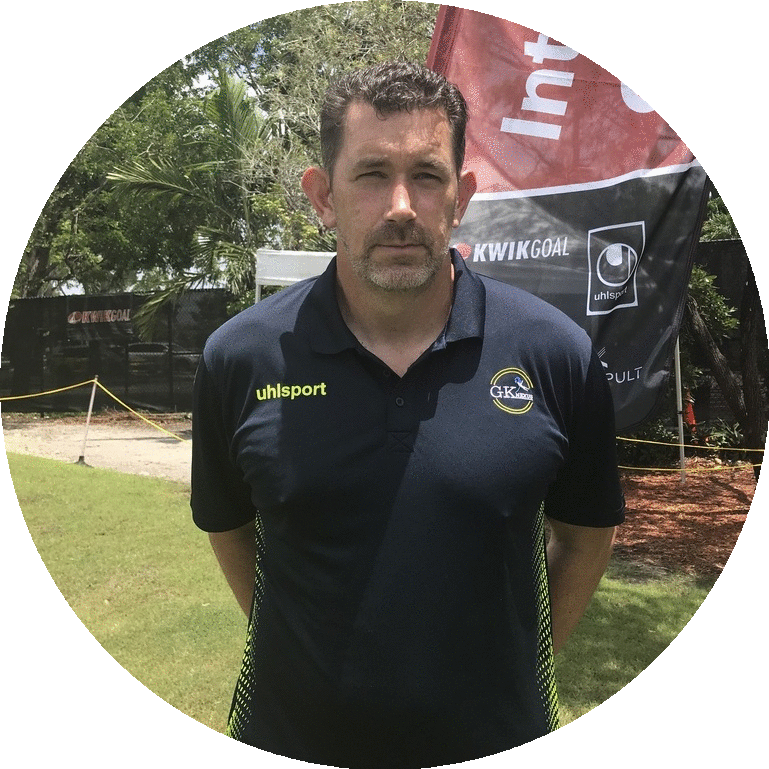 Ex USA National Men & Women's Gk Coach, with Gk Coaching experience at FIFA World Cup's, the Olympics and MLS. We know, pretty impressive, right?
Having worked with Goalkeepers such as Tim Howard, Kasey Keller & Hope Solo, we simply could have no one better to head up our GkNexus USA expansion.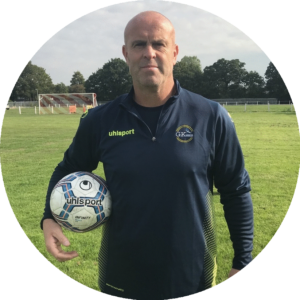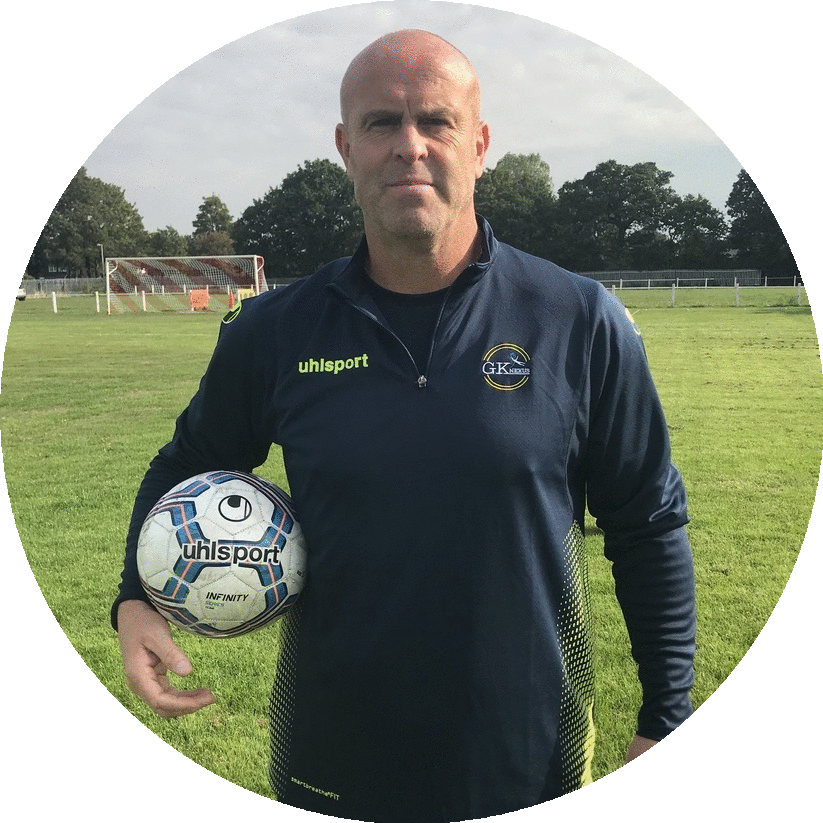 Birmingham City Women Goalkeeper Coach/Head of Academy & author of 'A modern approach to Goalkeeping'. Ex Man City & Liverpool Goalkeeper coach.
Experienced across 6 formats of football, including: Mens, women's, cerebral palsy, blind & futsal. Forever sprinkling his infamous Goalkeeping 'gold dust'.
Where ever you are in the world, our coaches are available to come to YOU and host an educational Goalkeeping event that you will have NEVER seen before.
If you are interested in finding out more information about how we can work together to make this happen, please get in touch with us via the contact form below.