To improve the Goalkeeper, we must first improve the coach
Your FIRST Goalkeeping Podcast
We are the FIRST podcast available, solely dedicated to the world of Goalkeeping.
On a regular basis, we get together with a very special guest from the Goalkeeping world and discuss all things Goalkeeping related.
​Each episode you can expect discussion on the latest performances and transfer rumours, new playing and coaching equipment and the latest coaching sessions and crazes sweeping the Goalkeeping world.
Our podcast is perfect for your commute to work, walking the dog or for some well earned relaxing time.
Make sure to SUBSCRIBE to our channel on iTunes, by clicking on the 'Subscribe with iTunes' image.
Episode 1- Meeting Tony Elliott
What a way to kick things off on the NEW GkNexus Podcast, with our guest Tony Elliott. Tony is one of the most experienced Goalkeeping coaches from the Uk, having coached over 5 different formats of the game.
We discussed Tony's trip to the 2016 Paralympics in Rio, as well as his new book 'A Modern Approach to Goalkeeping' and lots more.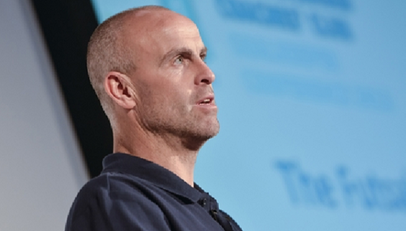 Episode 2- The 2016/17 Season Goalkeeper review
With the 2016/17 Footballing season now finished, we caught up with Tony Elliott to discuss the English Premier League's top performers from last season.
We also discuss the sad topic of Gigi Buffon entering the final year of his playing career before the inevitable retirement, a sad thought for everyone in the Gkunion, as well as all the latest Goalkeeping transfers and rumours.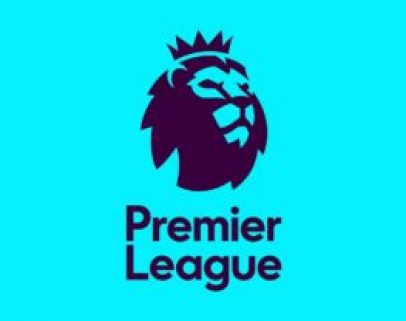 Episode 3- Paul Bastock, the record breaker
In our latest episode, we catch up with the man who is the talk of the Gkunion just now, Paul Bastock.
Paul recently broke the record for competitive appearances, playing in his 1,250th match, impressive, right?
We talk Paul's incredible achievement, how the game has evolved in his time and much, much more.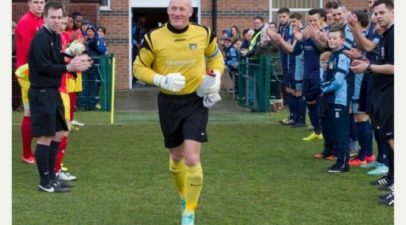 Episode 4- Operating a successful Goalkeeper Academy
In this episode, we are joined by Scottish professional Goalkeeping Coach, Ross Ballantyne.
With Ross being a professional Goalkeeper Coach, as well as owning one of the most successful Goalkeeper Academies in Scotland, Savehands, he was the perfect guest.
We discuss the steps you need to take to build up a Goalkeeping Academy, including; session design, staff recruitment, development plans, coaching curriculum and much, much more.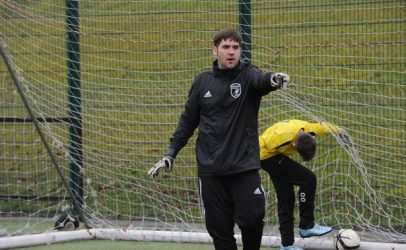 Episode 5- Phil Wheddon
Wow, what an episode we have for you!
We sit down Phil Wheddon, the ONLY Goalkeeper Coach to have Coached BOTH the Mens & Women's USA National sides, attending the Olympics and World Cup's.
Phil has knowledge and experiences that some could only dream of, having worked with legends of the position like Tim Howard and Hope Solo.
We discuss Phil's experiences at major tournaments, recent and future trends in the Goalkeepers role, varied coaching approaches, coaching both Men & Women and so much more.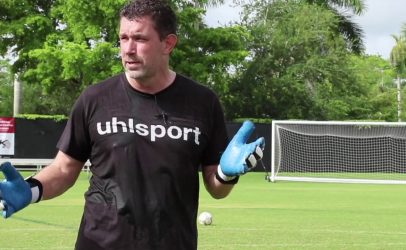 FREE Mailing list
Join 1000's of other Goalkeeping enthusiasts and be the first to know when we upload some new awesome Goalkeeping content. Coaching sessions, interviews, Goalkeeping tips…why would yo want to miss out?
Don't worry, your email address is in 'safe hands' with us.
You will receive a welcome email from us straight away, if you do not receive it, please check your spam folder. Once you move our email from your spam folder into your inbox, you won't miss out on any future emails again.